Your stories keep us going. Here we are sharing a recent story from Urga, a Global Shaper from the Washington DC Hub. This story is connected to RandomShaper, the predecessor of Seredy. 
Hi! Vaibhav and I have connected through random shaper, and this connection brought 50 terrific young people from Global Shapers, The Asia Foundation Development Fellows and IMF together to discuss what we are trying to do to make a positive change and how we can support each other!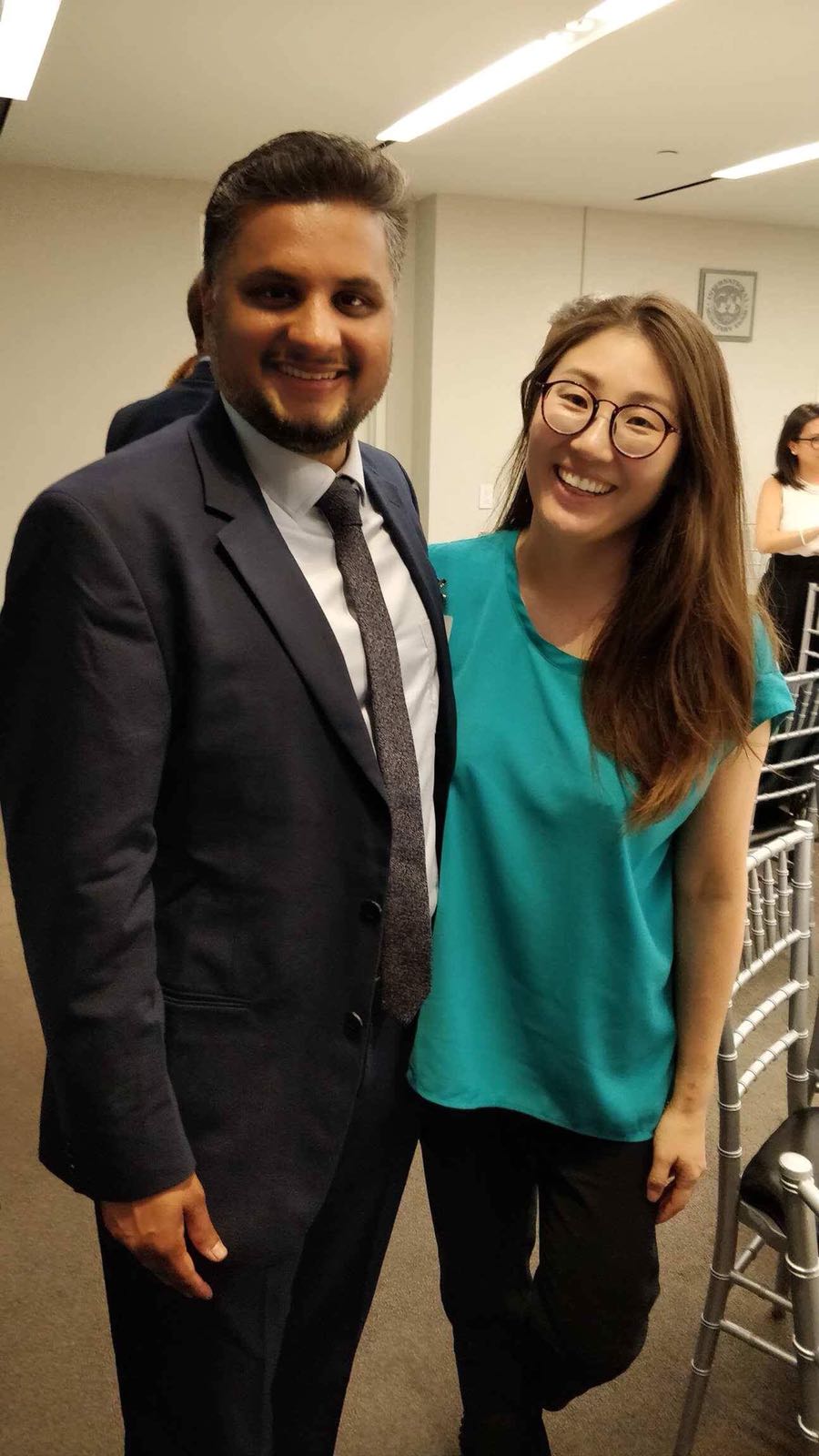 We love to hear from you! Please share your stories with us so we can spread them with the wider community.