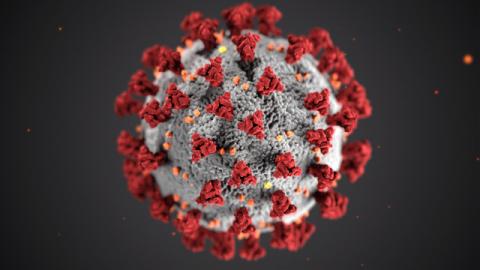 COVID-19 is an unprecedented threat to our lives and our communities. While social distancing advised by most governments is important to follow, isolation and uncertainty can have an impact on our mental health, working capacity and personal relationships.
We have therefore decided to leverage the potential of the Seredy platform to allow more users to get in touch with each other in a serendipitous way during this crisis, and have created the COVID-19 World Peer Support Community. This is an initiative to help people connect with and talk to other people around the world, in a time when social distancing is key.
We hope that this will allow you to share experiences of isolation and check on each other's physical and mental health. We believe that this can make an important contribution to tackling this crisis.
Those who have been invited to join this initiative will have received a registration code already and can register an account here. If you are interested in being part of this initiative, then please feel free to contact us!